If you are interested in an article not available at the SIGNS website, they can be previewed by clicking on the magazine cover picture below.
Honoring Imperfect Parents
How to keep the fifth commandment, even when it's hard.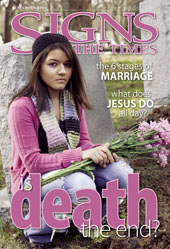 Is this all there is?
Something tells us there has to be more to life than we're getting out of it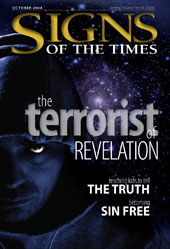 Forgiving a Murderer
How would you respond to someone who murdered your husband or wife? This is one woman's story.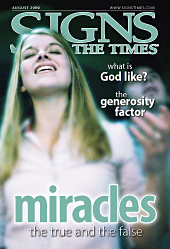 How the World Will End
Futurists, scientists, and Hollywood assure us our world will be destroyed. The Bible agrees. But, says, Ed Dickerson, don't be afraid. That's actually good news!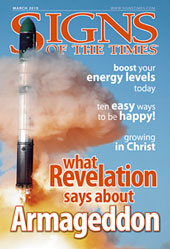 Your Last Enemy
Is life like a candle that burns out? Is death our final end? The author examines what the Bible says about this age-old question.